My name is Amazing Cosmetologist and I will soon be a licensed Cosmetologist in the Denver Metro Area. I attended ABC Beauty College in Denver, and am so excited to begin offering professional hair services! I am passionate about helping my clients look and feel their very best, and would be an excellent addition to your team!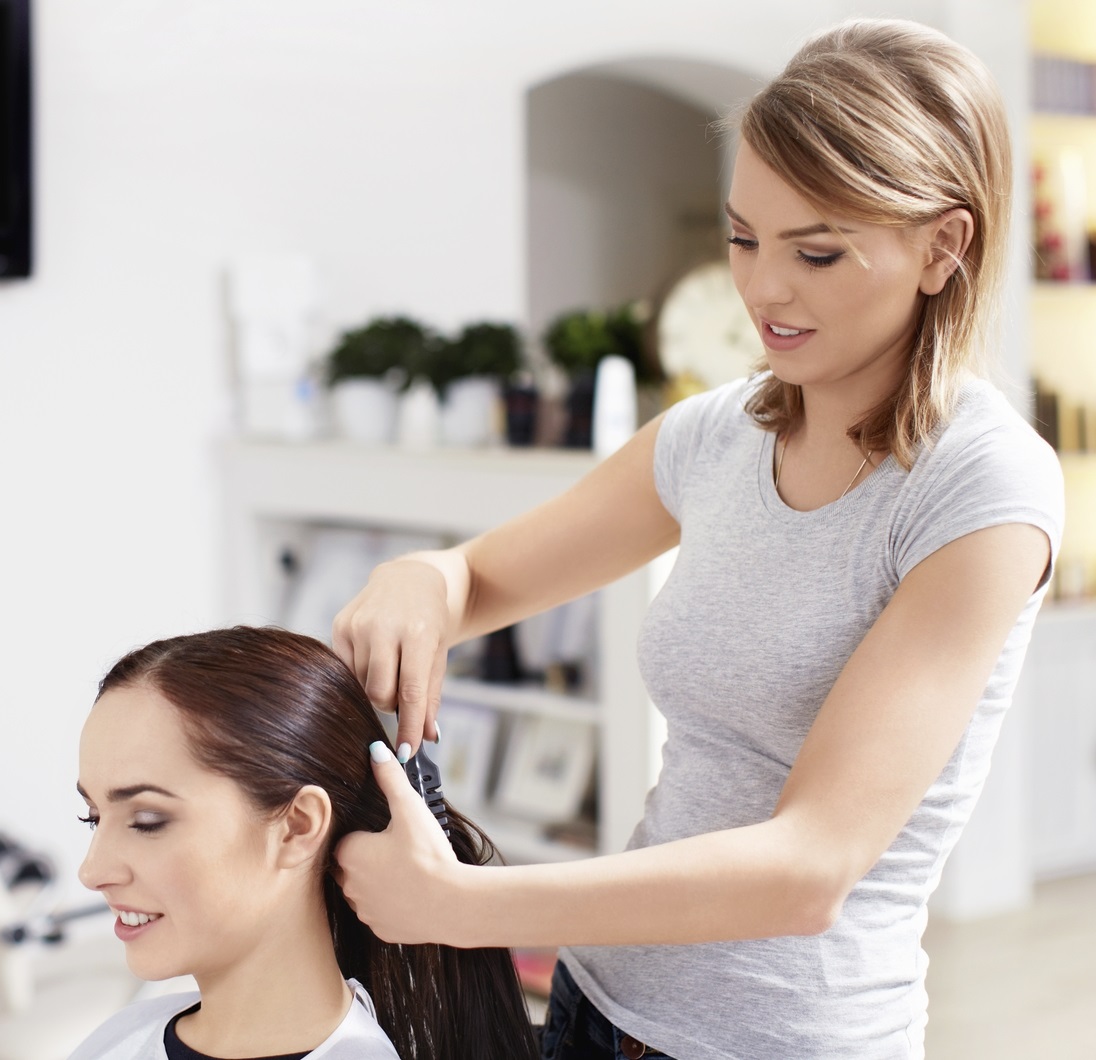 My skills include:
Ladies' and Mens' Haircuts
S.T.A.R. Certified Hair Cutting
S.T.A.R. Certified Color
Razor and Clipper Cutting
Up-Dos
Winner 2014 Holiday Up-Do Contest at ABC Beauty College
Please take a look around my website! I am excited to share my skills and passion for cosmetology with you!